Authentic. Empowering. Applicable.
Through Build Your Marriage, Brad and Heidi speak at multiple marriage conferences across the country each year. Brad and Heidi have become sought after speakers for conferences and retreats. They communicate biblical truths of how to build your marriage on the foundation of God's word. Their careful application of scripture, along with personal stories and practical tools, has been used by God to transform marriages and redirect families.
What to expect
Brad & Heidi's passion is to help couples build a Christ-centered marriage. If you are planning a marriage event or conference they would love to serve you. Select topics from the menu below for your event.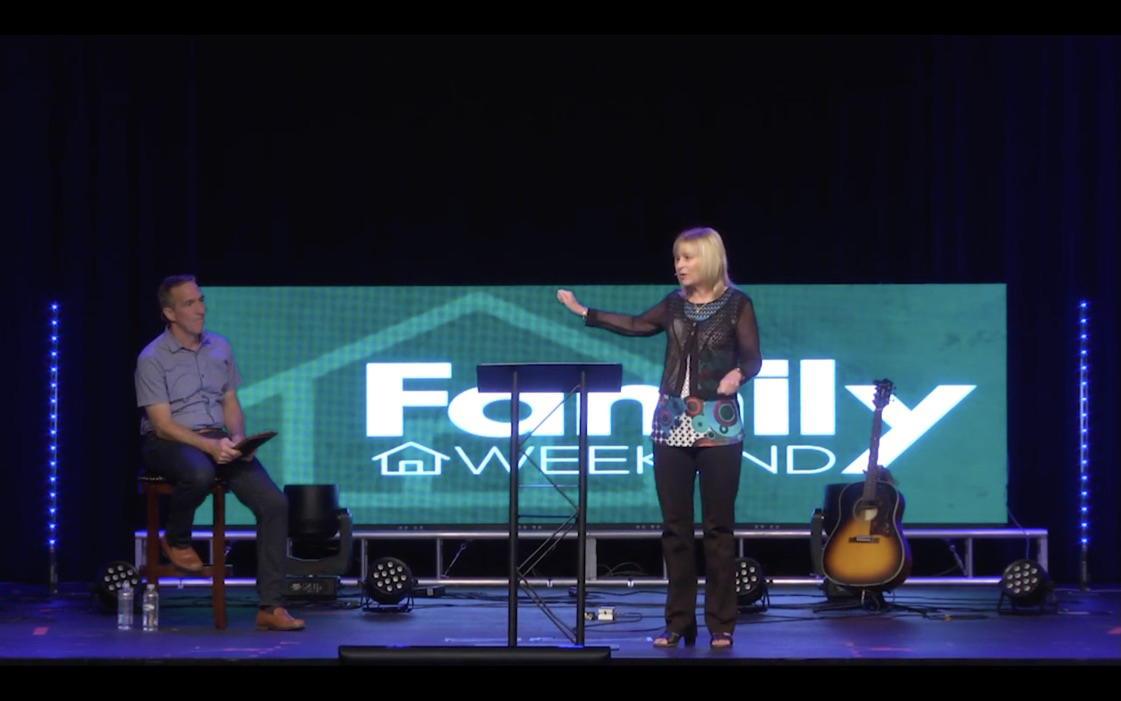 Private Event–Christian Law Enforcement Fellowship, San Diego, CA
November 18-20, 2022
Organizer
Christian Law Enforcement Fellowship
13364 Gabilan Road, San Diego, CA 92128-4080
Phone: 858-486-1926
Email: hsmithclef@aol.com
Build Your Marriage in the Holy Land!
November 29 – December 6, 2022
(Optional extension to Jordan & Petra 12/7 – 12/10)
Imagine being with your spouse on the Sea of Galilee in the Holy Land, going to the Garden Tomb, and visiting the Church of the Nativity just before Christmas! This tour to the Holy Land is the trip of a lifetime where you can Build Your Marriage spiritually and relationally. Join us for an incredible eight-day trip to Israel where we will walk where Jesus walked. You will never read the Bible the same again. Your conversations as a couple will deepen as you talk about what you have seen and heard in the Holy Land. Some of the evenings we will be teaching Build Your Marriage sessions to further enhance your experience as a couple. CLICK HERE FOR AN ONLINE BROCHURE AND TO SAVE YOUR SPOT!
February 3-4, 2023
Organizer
The Cross Church
100 North First St., Wylie, TX 75098
Phone: 972-442-2261
Website: http://thecross.com
BYM Conference–Liberty Corner, NJ
February 10-11, 2023
Organizer
Liberty Corner Presbyterian Church
45 Church Street, Liberty Corner, NJ 07938
Website: libertycorner.org
BYM Conference–Bridgeport, TX
February 17-18
Organizer
First Baptist Church
1204 12th Street
Bridgeport, TX 76426
Phone: (940) 683-4037
Website: http://fbcbridgeport.com
BYM Conference–Mount Hermon, CA
February 24-26, 2023
Organizer
Mount Hermon Christian Conference Center
37 Conference Drive, Felton, CA 95018
Website: www.mounthermon.org
BYM Conference–Davidsonville, MD
April 22, 2023
Organizer
Riva Trace Baptist Church
475 W. Central Ave.
Davidsonville, MD 21035
Phone: (420) 789-4868
Website: https://www.rtbc.org